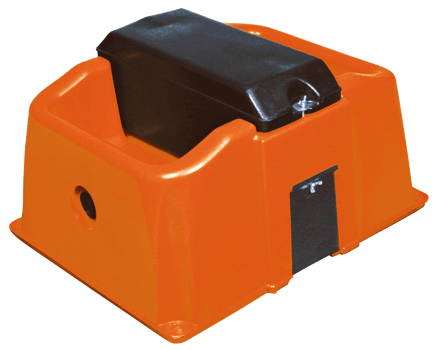 Why Sell Tusker Products?
Livestock water tanks are essential on farms and ranches to provide a reliable and accessible water source for the animals, ensuring their hydration and overall well-being. By selling such an important product within your store, you can expand your product offering. Tusker prides itself in selling a tried-and-true product and we back that with the industry's best warranty. Know that when you become a Tusker dealer, you can trust that the product you're selling is top-notch.
3 Reasons to Sell Tusker
---
We think selling Tusker is a no-brainer but just in case you needed extra incentive, look at these three reasons to expand your product offering.
By expanding your product offering, you are giving your customers fresh opportunities to engage with your business and come back for more (instead of going to your competition).
Introducing new products allows you to cater to evolving customer needs and preferences. By offering innovative solutions, you can better meet the demands of your customers.


We know this one is obvious but it's true! Selling new products, especially one that is vital to the day-to-day efficiencies of a farm or ranch, can help lead to increased revenue.